Chemi Visco Fibre is the first and the only Viscose Rayon Staple Fibre (VSRF) manufacturing plant in Pakistan

The Basic Technology is from Switzerland and the main equipment has been imported from China

Initial production capacity is 10,000 tons per annum

The fibre is marketed under the brand name of ChemiRayon®

By product is Sodium Sulfate used in detergents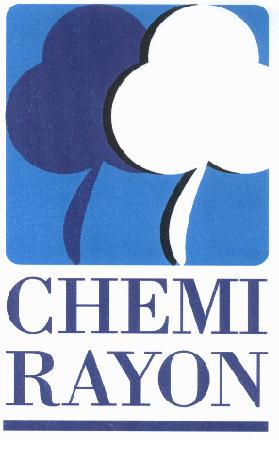 Rayon Fibre is widely used in Textile and non-woven applications. Rayon fibre is one of most versatile fibre and can be used individually or in blend with any natural or man made fibre to produce yarn of different characteristics. When blended with synthetic fibres it imparts comfort and natural feel to the fabric. Fabrics made of 100% Rayon, Polyester-Rayon and Cotton-Rayon are popular world over. It is used for both hygienic and other non-woven products. Hygienic products are sanitary napkins, medical gowns, operation table sheets, diapers and tampons. Other non-woven products include wipes, fabric interlining, filters, sheets, etc.